Launchpad for Pre-K and Kindergarten Readiness
Launching & Shipping August 2020
Visit our Explore Launchpad site where you can download a sample lesson, test drive the online tool that teachers use to present the lessons, and learn more about Launchpad for Pre-K. ​
In only 15–20 minutes a day, offer your youngest students the opportunity to develop an understanding that sounds are represented by letters that can be put together to create words, a recognition of the concepts of print, letter name, letter-sound knowledge, and a strong start in phonological and phonemic awareness.
Launchpad is playful and powerful evidence-based foundational skills instruction that prepares students for kindergarten. It is game-based, teacher-led, Interactive, kinesthetic, and multisensory instruction that makes learning fun, and features a colorful, image-based teacher presentation online tool that makes teaching simple and enjoyable.
---
Launchpad Teacher Guide Set
Launching & Shipping August 2020
Launchpad Teacher Guide Set - SKU: LPTG
Scripted, ready-to-teach lesson plans in a three teacher guide set
Thorough explanation of concepts, routines, and procedures
Guidance for adjusting instruction to match students' readiness
Suggestions for teaching many lessons "anyplace," making lessons interactive, and incorporating movement
Embedded, incremental professional development—no phonological awareness or phonics background needed!
BONUS! Includes set of Launchpad Sound & Letter Cards
Launchpad Online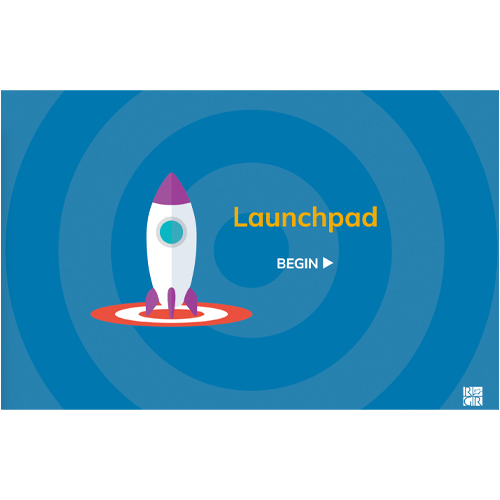 Launching & Shipping August 2020
Launchpad Online - SKU: LPOL
Vibrant, image-based teacher presentation tool, required for instruction
Delivers clear, concise, and effective instruction with colorful imagery, games, and animations
Works with interactive whiteboards, projectors, tablets, laptops, and computers
BONUS!
Supplemental Resources, a treasure trove of additional activities, supplements, and teacher professional development.
Launchpad Sound and Letter Cards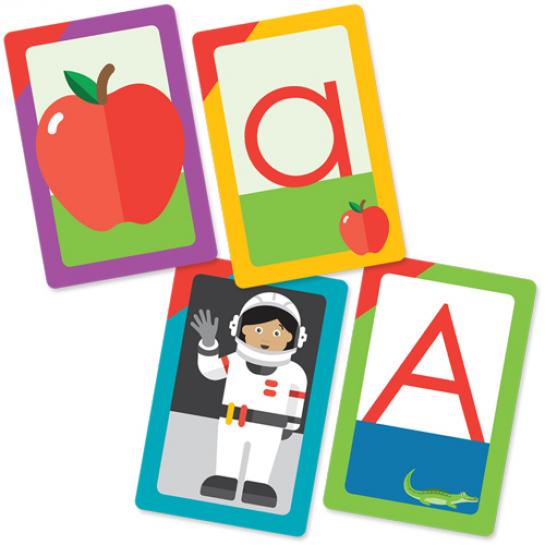 Launching & Shipping August 2020
LP-DECK Launchpad Sound & Letter Cards
The Launchpad Sound & Letter Cards include
52 colorful, glossy 4x6 cards for playful, interactive sound and letter instruction and practice
Uppercase and lowercase letters with guideword and character images
Can be used with the lessons or for additional standalone activities
Part 2
Components, Curricular Design, Stages of Instruction
Part 3
Instructional Vocabulary
Part 4
Phonological and Phonemic Awareness Skill Building
Part 5
Alphabetic Principle and Letter Knowledge