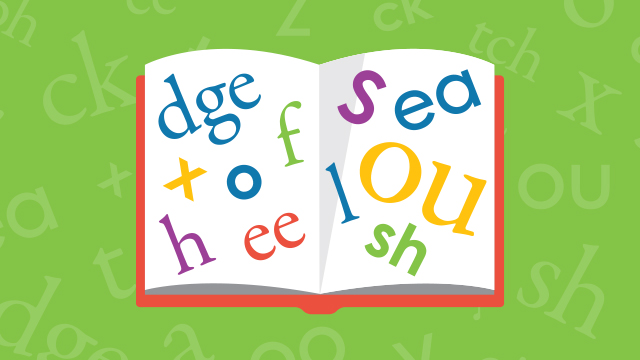 Science of Reading Virtual Workshop
Bring the Science of Reading to Life in the Classroom
As a response to the COVID crisis, we have developed a NEW workshop. Join us for our Science of Reading Virtual Workshop. Learn to use the science of reading to teach the foundational literacy skills that lead to strong decoding and fluent reading. You'll leave empowered and prepared to teach students to face the complex, content-area reading and standardized tests.
Are you up to speed on the science of reading? Join us for this full-day, virtual workshop, in a webinar setting. Educators will leave with:
An understanding of the research behind how individuals learn to read
Strategies to align scientific research with classroom practices
A look at how words are stored for automatic, effortless retrieval
Valuable insights to help you unlock the English Code for all students, including struggling and emerging readers
Knowledge about why some children struggle with decoding, and the best strategies for helping them overcome these struggles
A practical, scientifically aligned, evidence-based foundational skill approaches that can be taught across a wide range of ages, ability levels, and settings (even distance learning environments)
The workshop is approximately six hours of deep and non-product related content. It is pure professional development. There are opportunities for asking questions and links to related research articles. We take several breaks during the session. Participants that successfully complete the webinar will receive a certificate of attendance for six contact hours.
Who should attend: Educators and administrators
Complimentary seats: Your complimentary seat doesn't include a starter kit. However, it includes a full day of hands-on, activity-driven professional development, and you will leave the workshop with practical, efficient strategies and techniques to help emerging, developing, and struggling readers. Register above.