Make the Most of American Rescue Plan - ESSER 2021 Funds
The COVID crisis has caused unprecedented learning loss for so many students. One of the places where instruction has been impacted is foundational literacy skills (teaching children to read). To respond to this critical crisis, and to help educators, Really Great Reading is providing districts with tools to help them navigate ARP ESSER 2021 guidelines and compliance, with a focus on how to address learning loss using evidence-based reading interventions.
Download the American Rescue Plan Elementary and Secondary School Emergency Relief Fund 2021 Fact Sheet>>
Covid Relief Funds at Your School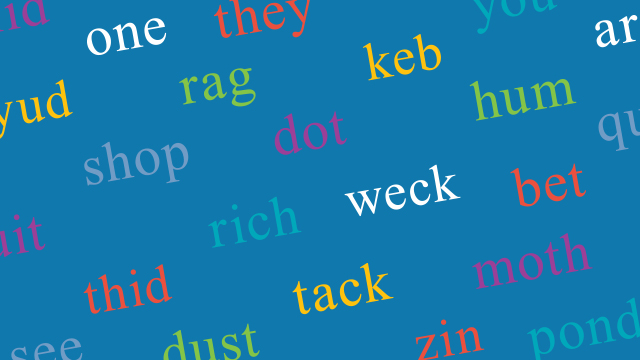 The emergency school funding provided by ESSER 2021 can be used to address learning loss. See our FAQ below for ways to use ESSER law funds consistent with your state funding plan. School districts can use the coronavirus aid relief established for operation of schools and to assist with students safely returning to in-person education.
Complimentary Diagnostics & Grouping
K-12 Interventions & Instruction
Avoid special education referrals, address learning loss, and Implement evidence-based interventions to meet the needs of students. Explore our evidence-based multisensory explicit foundational literacy supplements and interventions>>