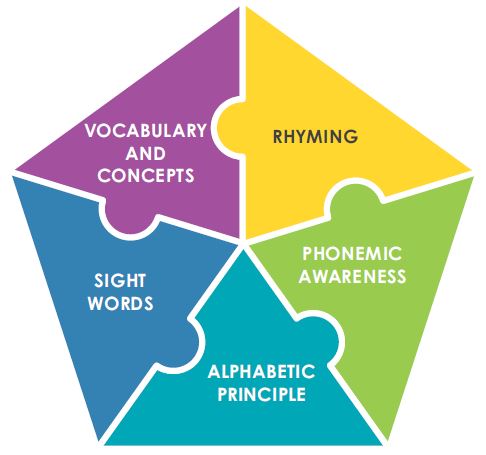 Countdown is Organized in Strands
Developing strong decoding ability is somewhat like assembling a puzzle. There are many interlocking pieces, each essential to the whole picture. Countdown is organized into skill strands, each "puzzle piece" contributing to the bigger picture of reading mastery. As each new piece is put into place it becomes more clear how additional pieces fit in.
Vocabulary and Key Concepts: First, Countdown lessons establish routines for optimal listening and multisensory learning behaviors. Next, concepts and vocabulary (such as one-to-one correspondence, first-next-last, same and different, and whole-part) are introduced through playful instruction, using words and images that are familiar to most young students. This enables teachers to confidently use specific terminology and apply key concepts to teach students about the sound structure of our language.
Rhyming: Recognizing and producing rhymes is an early sign that a child is developing phonological awareness. Rhyming ability may indicate that a child has begun to notice global similarities in patterns of sound within words. While rhyming can be fun and engaging, it is also a first step toward building strong phonological awareness.
Phonemic awareness: Phonemic awareness is the understanding that spoken words are made of individual speech sounds, or phonemes, that can be combined in different sequences to create new words. The ability to manipulate phonemes (to isolate, segment and blend individual sounds) supports students as they master the alphabetic code and apply this sound letter knowledge to reading and spelling. Research shows that phonemic awareness has a powerful influence on early word decoding skills.
Alphabetic Principle:The alphabetic principle is the understanding that spoken words are composed of individual sounds, and that printed letters represent those sounds. Recognizing that there are predictable relationships between letters and sounds is critical to a students decoding success.
Sight Words: Some words should eventually be known "by sight", without analysis, either because they occur so frequently (high-frequency words), or because of their phoneme-grapheme (sound-letter) irregularities. In Countdown, we call these "heart words" because students should know them "by heart". While it is possible to gain some phonemic (sound) information from the letters in these words when they are firstencountered ('come' starts with /k/), the ultimate goal is to read such irregular words automatically, without conscious effort.
l
The most effective first step toward implementing Countdown is gathering baseline data and establishing goals. If your data indicates that your students are still emerging with basic literacy skills (letter sound knowledge, sight words, and simple decodable text), then Countdown might be right for them. Download our free Pre-Decoding Surveys and our free Beginning Decoding Survey. These complimentary packets contain everything you'll need for initial assessment of an unlimited number of students. The packet also provides an explanation of how the survey results can be used to group students. Learn more and download our complimentary diagnostic assessments>>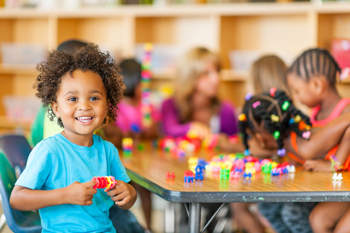 Successful reading interventions start with accurate diagnosis and grouping. Really Great Reading's Grouping Matrix helps facilitate differentiated data-driven instruction and reporting. It is a free, web-based data management system that enables educators to group students (K- 12). The same data management system can be used to monitor progress, report, and adjust.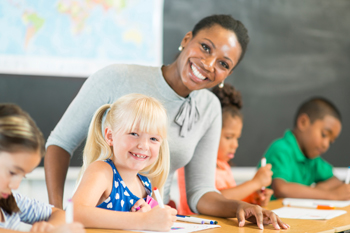 Teacher background knowledge is a key component to successful reading intervention. Really Great Reading offers different training options to provide teachers and interventionists with the background knowledge they'll need to successfully diagnose, group, and teach decoding. Even if you don't use our programs, our professional development will offer you valuable techniques for helping teach emerging and struggling readers.
See a schedule of workshops or learn more about our workshops, webinars and training modules>>