Blast™ for 1st Grade
Blast is an essential preventative supplement to any core 1st Grade reading program. It's designed to be taught 15–20 minutes a day, 5 days a week. This powerful, sequential, and efficient exposure to key literacy concepts ensures that your students establish a firm foundation in the subskills that lead to strong decoding and fluent reading.
1st Grade - Prevention
1st-grade whole-class, supplemental first instruction
Individual A-la-carte Materials for Replacement of Reorder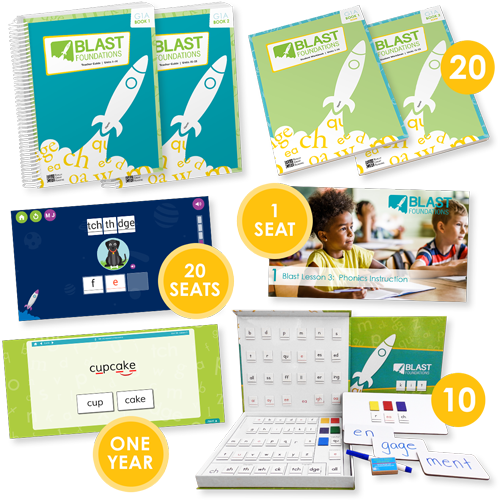 Blast Classroom Setup with Virtual Components
Everything one teacher needs to teach 20 students:
All the lessons are built for, the teacher and include a thorough explanation of the concepts, routines, and procedures. The lessons are easy to follow so they can be taught by a wide range of educators, not just seasoned literacy professionals, and phonics specialists. For those unfamiliar with teaching phonemic awareness and phonics, the guides include incremental professional development for each lesson.
Learn more about Blast Classroom Setup with Virtual Components:
---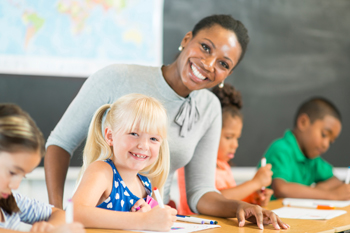 Blast - Student Group Size, Scope and Sequence, and Lesson Structure
Blast Foundations lessons can be taught in various group sizes, depending on your situation. When used in early 1st grade, Blast can be taught as a whole class supplement, thus the group sizes are large. When it is taught as an intervention in 2nd grade, it is typically taught in smaller groups.
The Blast Foundations scope and sequence is systematic and cumulative.
The scope and sequence covers explicit instruction in the foundational skills needed to help students who struggle with basic skills in reading in 1st Grade. They will learn how to master reading words with complex consonant constructions in Closed Syllables, Open Syllables, Vowel-Consonant-e Syllables, Vowel Team Syllables, and inflectional endings. Students also learn how to apply functional strategies to successfully read multisyllabic words with ease. Blast targets the skills students need to build confidence with decoding skills in order to become accurate fluent readers.
For a full scope and sequence, click here to download the Blast Foundations Sample Lesson>>
Blast has 25 units which are comprised of 5 lessons per week. Designed to be completed in 15 to 20 minutes sessions, each lesson keeps students actively engaged in the learning process with multisensory teaching. In one week, students are immersed in 75-100 minutes of explicit instruction.
Lesson 1 (Monday) – Letter Sounds / High-Frequency Words
Lesson 2 (Tuesday) – Phonemic Awareness
Lesson 3 (Wednesday) – Phonics Instruction
Lesson 4 (Thursday) – Student Practice
Lesson 5 (Friday) – Wrap-Up

Partially-Controlled Phrase and Sentence Reading
Spell It! (Review and practice words with phonics concepts from Lesson 3)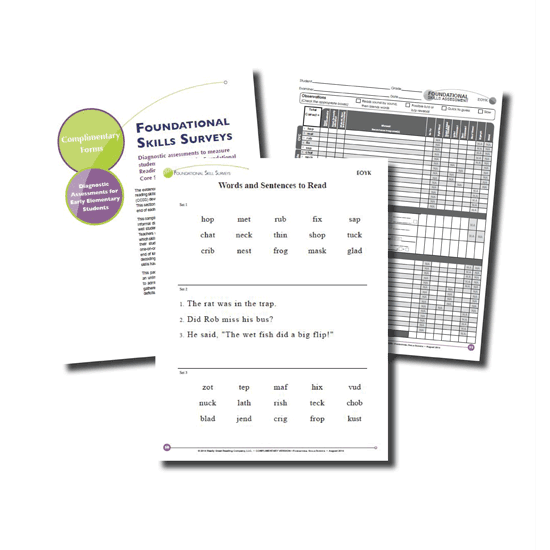 The 1st Grade Foundational Skills Surveys are a complimentary set of assessments that are commonly used:
in 1st grade

with older students who perform well below expectations on Beginning and Advanced Decoding Surveys

as a one-on-one assessment of 1st-grade foundational literacy skills, including:

Simple and complex single-syllable words (including short vowels, digraphs, blends, closed syllables, and various long vowel spellings)

Decodable two-syllable words

Selected high-frequency words

Optional assessments for high-frequency words, letter-sounds knowledge, and letter-names knowledge
The results of these surveys can be plugged into our Grouping Matrix™, a free, web-based system that enables you to group students according to the type and depth of their decoding difficulties. The Grouping Matrix can help determine what type of basic literacy instruction will prepare each student to meet the foundational skills expectations for the end of 1st grade.
Learn more and download our complimentary diagnostic assessments>>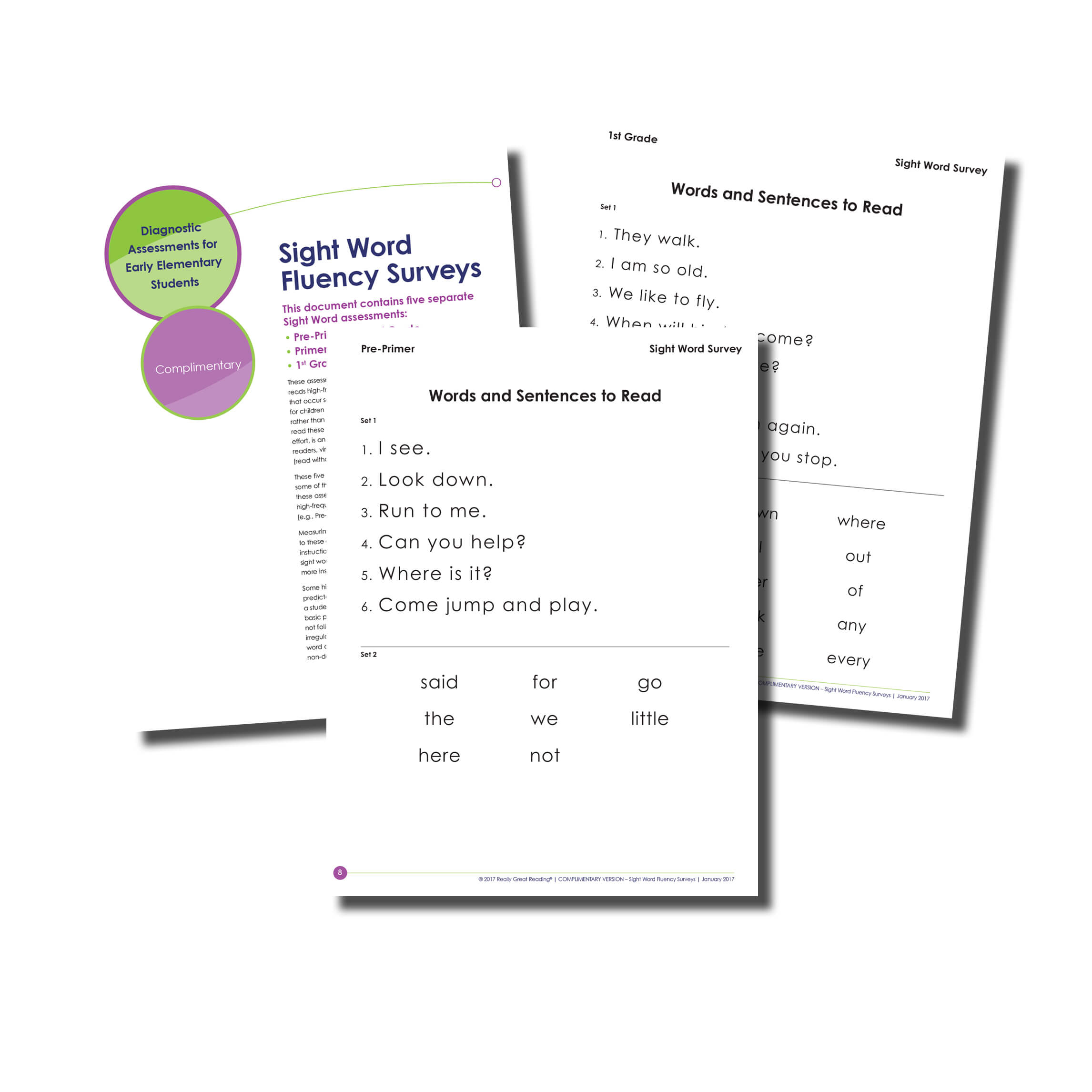 The Sight Words Survey is a complimentary set of assessments that determine how well a student reads high-frequency English words. It is designed to be used:
at the beginning of Kindergarten through 3rd grade
and with older students who still struggle to read high-frequency sight words
One-on-one assessment of:
High-frequency sight word knowledge from the Pre-Primer through 3rd-grade levels of the Dolch 220 list
Automaticity reading sight words both in context (simple sentences) and in isolation
The data collected from these assessments can help determine the levels of sight words with which students are proficient and the levels with which they need more instruction and practice to gain automaticity.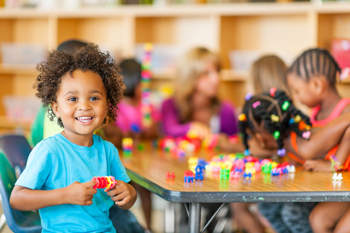 Successful reading interventions start with accurate diagnosis and grouping. Really Great Reading's Grouping Matrix helps facilitate differentiated data-driven instruction and reporting. It is a free, web-based data management system that enables educators to group students (K- 12) according to the type and depth of their decoding difficulties. The same data management system can be used to monitor progress, report, and adjust.
NEW

- Grouping Matrix Live Assess

Now you can assess and group your students in just one step. As you listen to your students read, enter the miscues directly into the Grouping Matrix, and it will do the rest. "Live Assess" will pinpoint the types of words a student is misreading, identify specific areas of confusion, total the types of errors, record the results, and group your students according to their decoding strengths and weaknesses. It's never been easier to diagnose and group your students.

Learn more and sign up for free access to the Grouping Matrix>>