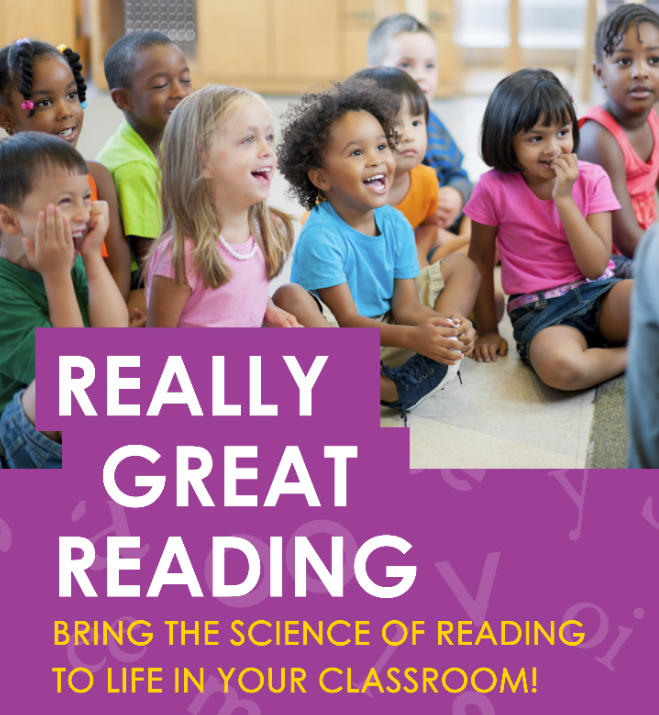 Contact Really Great Reading
Communication is the key to a really great implementation
Really Great Reading
PO Box 46
Cabin John, MD 20818
Toll-Free: 866.401.READ (7323)
Fax: 240.465.0478
Email whitelisting reallygreatreading.com
To receive our onboarding emails and announcements without them going to your spam folder, please whitelist reallygreatreading.com by adding it to your trusted senders/receiver list. Contact your school's IT department for assistance or follow the links below for general whitelisting instructions.
Educator Support Teams
We have teams within Really Great Reading that can help all along the way. These teams are well-oiled machines with only one goal, supporting educators and administrators so the kids get the best possible outcomes. Don't hesitate to contact us @reallygreatreading.com:
Workshops & Professional Development Team – Schedule professional development or inquire about a workshop - 866-401-7323 x 3 – workshops@
Rostering Team – Clever, ClassLink or manual rostering – 866-401-7323 x 725 - rostering@
Subscription Team – Online Tools, logins, and the Administrative Subscription Portal – 866-401-7323 x 6 - onlinetools@
Grouping Matrix Team – Grouping Matrix, student data, and progress monitoring – 866-401-7323 x 1 - groupingmatrix@
Implementation Team –Questions about instruction or if you need a quote - 866-401-7323 x 2 - info@
Accounting Team – Request an invoice or discuss billing - 866-401-7323 x 4 – info@
Existing Orders - For tracking and shipment questions - 866-401-7323 x 0 – info@
We Love Educator Feedback & Questions
Contact us anytime. Our mission is to provide educators with the most efficient and effective tools for teaching phonemic awareness, phonics concepts, accurate reading and fluency, word attack skills, vocabulary and more! Student outcomes are our number one goal. There is no one that knows their students better than teachers. Therefore, your questions, thoughts, strategies, student successes and feedback are held in high esteem!